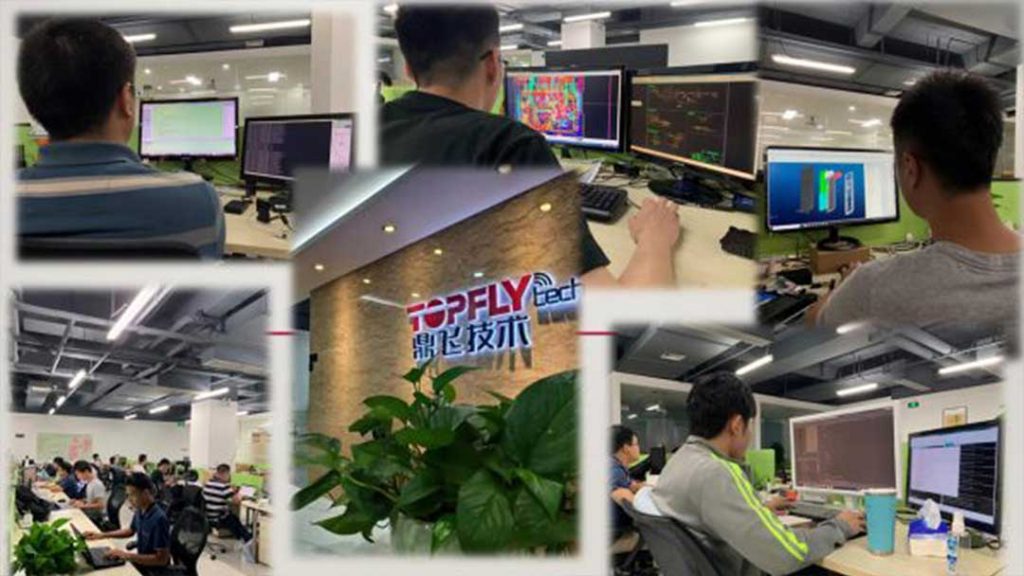 TOPFLYtech R&D team has an average 13 years working experience in designing and developing communication hardware. They are dedicated to improving our products stability and functions since 2012. They were recruited from top-ranked high-tech firms to innovate tracking devices with their expertise and creativity.
What exactly has driven them to leave Huawei, ZTE, Baidu and join a start-up team? What do they want to say after joining TOPFLYtech?
"There are so many possibilities for a GNSS tracking device. I want to release the ideas in my mind by creating something life changing. I believe our team can make a difference.» Said by Ben You, the director of R&D team. Simon Lin recently joined the team.
He said: "I saw so many potential opportunities here. I'm now working on new projects and developing high-end products with experienced technicians. I learned a lot from them every day. I feel like I am truly growing with the firm.»
This year TOPFLYtech will run faster and faster after launching the new generation 4G products. All the new products will be presented on MWC 2019. We are looking forward to seeing you there!